A new year is here – it is time to get organized!
2017 is here, January is almost over but it is still time to get organized.  It's time to go through those closets–time to get rid of things we don't use anymore – or things that don't fit!  Get those boxes/storage tubs ready and start sorting–items to donate, items to sell and items to keep!
I think going through closets is the biggest task.  It's a great feeling when the job is done!  Along the way there are little things that can help get you organized as well.  I found these wall hooks and locker baskets from Magnolia Market.  These would be great in kids' rooms, laundry rooms, hallways, etc.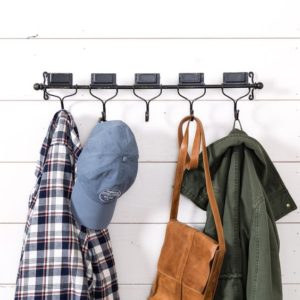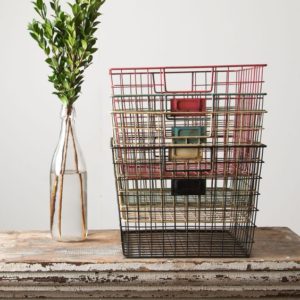 Speaking of kids' rooms.  Do you have a little one who needs help getting ready in the mornings?  Well, this idea from Better Homes and Gardens is a great one.  Pick out the outfits for each day of the week and then add these tags to each outfit.  I think this idea will save a lot of time and cut down on the stress!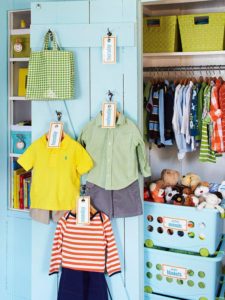 Don't forget the kitchen!  It is always good to go through cabinets and pantries, too.  There are so many clever ideas to help get you organized.  How about all of those batteries that need to be kept in one place!  This idea from DIY n Crafts is great–I have several of these for my batteries.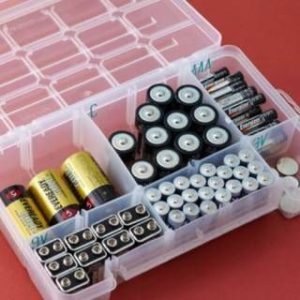 This idea from Shopy Max looks like a great idea.  These storage containers for the fridge and/or freezer should make it easier to keep things separate.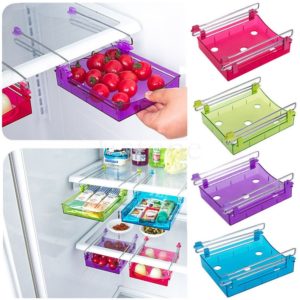 Here's an idea from HGTV to help keep those cupcake/muffin liners in good shape.  I am in the process of sorting through all of mine and putting them in jars.  I am having a separate jar for each of the various holidays plus birthdays.  I bake a lot of cupcakes and muffins so I think this idea will be a big help!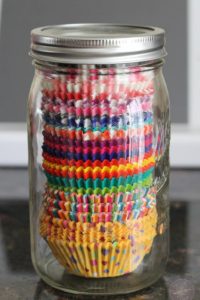 How about the office and all of those papers and files!  Here's another great idea from Better Homes and Gardens.  These are templates that can be downloaded and used over and over again.  Your file folders will look great, and you will be able to find things right away.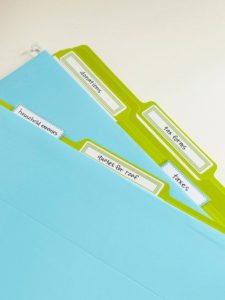 I have quite a few see-through storage boxes for my craft/card supplies so I have found these labels to be great when organizing my supplies.  Once again, these are templates from Better Homes and Gardens that you just download and type what you want on the label.  I tape them to the front of my boxes.  It makes finding things so much easier!  These labels would also be great for mud rooms and pantries!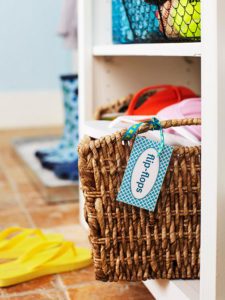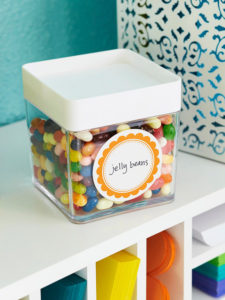 I hope these ideas for getting organized have given you the inspiration to open those closet/cabinet doors and start organizing.  I have pinned all of these ideas (and more) on my Organization Board on Pinterest at JKSJKSDesign.  HAVE FUN, AND LET'S GET ORGANIZED!