During this caronavirus outbreak, most of us are in a "stay at home" mode!
With that in mind, if you are trying to find things to do, why don't you start a "spring cleaning" and organizing project! You can also get the whole family involved! My daughter has been painting rooms, organizing closets and more! She is also getting the family involved in various projects–one of my grandsons got to choose the new color for his bedroom; one grandson got to pick out a new chair for his desk so he could get organized and work/study better; one grandson got a wall desk for his birthday so he is happy!
Storage and organizing our "stuff" is always a challenge! I have found some great storage ideas which I would like to share with you. Maybe you have already put them to use!
I love the three drawer storage carts with wheels. I recently organized my craft supplies and these carts are great. They would also be great in a kid's room! You can find these at Walmart, Target and more.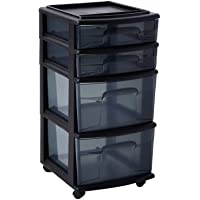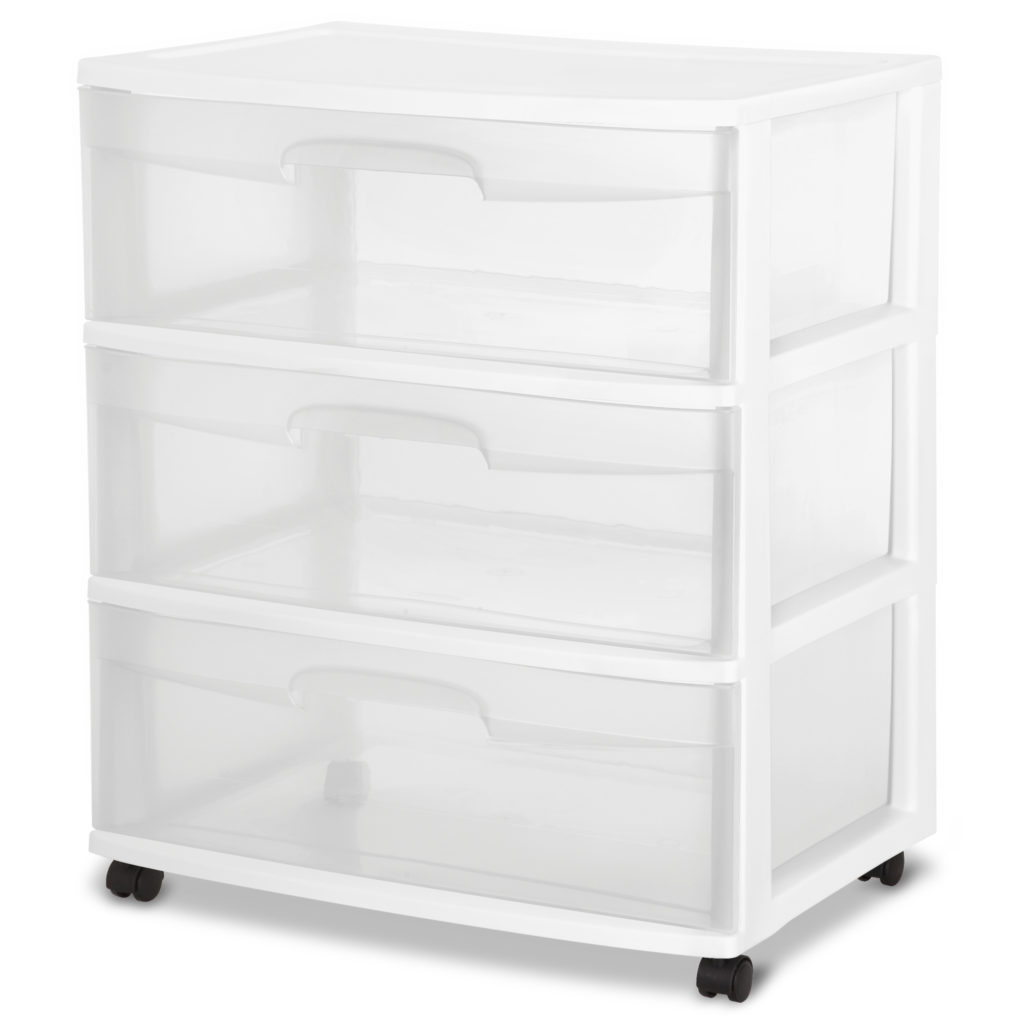 Don't forget under the bed storage! Living in an area that lacks basements, I am always trying to find more places where I can store things. There are so many different "under the bed" storage options so here are just a few.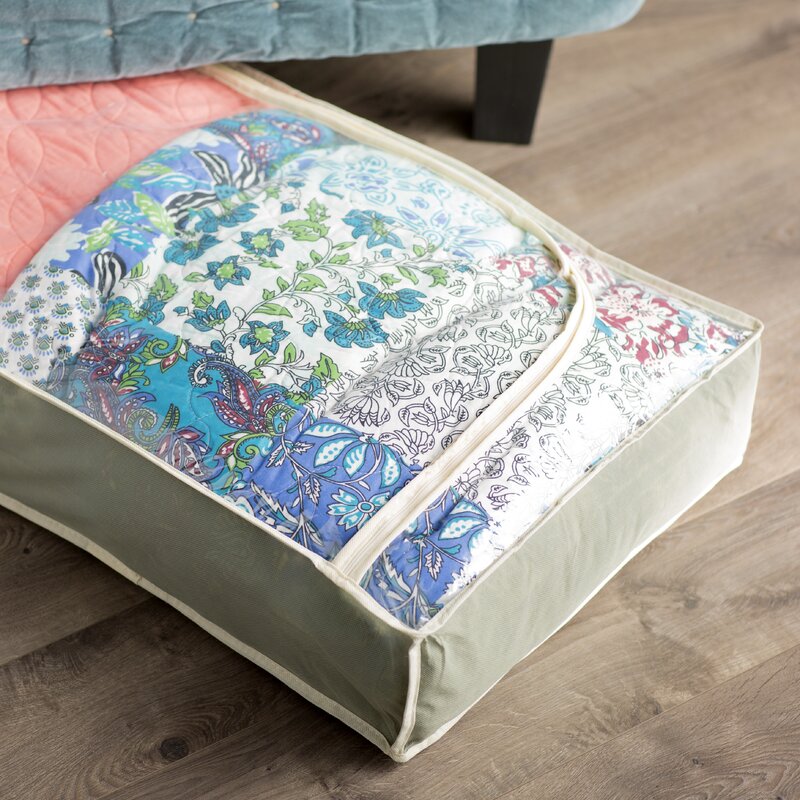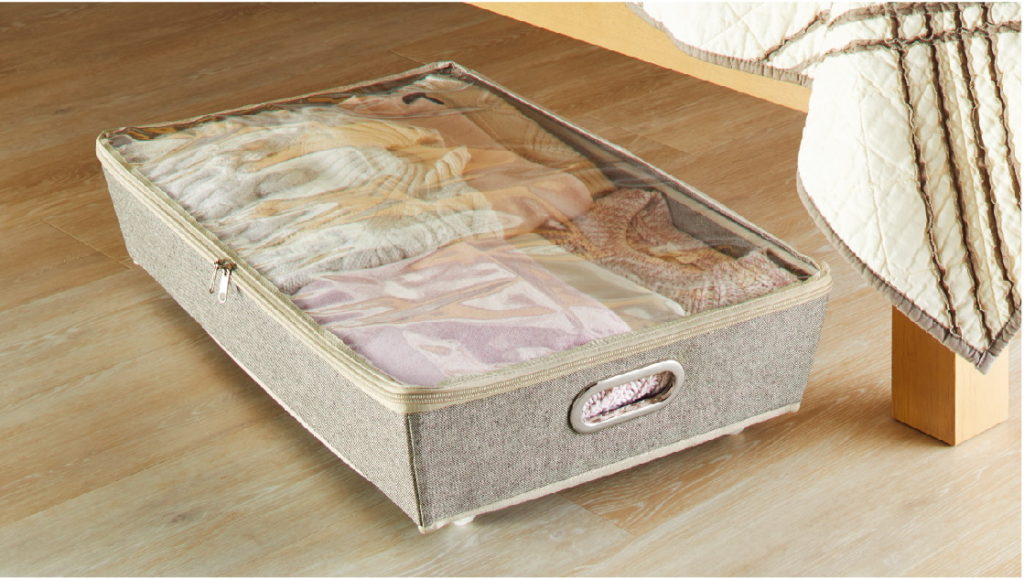 If you are thinking about doing some spring cleaning, Taste of Home and Martha Stewart have printable spring cleaning checklists that can help with this task.
I hope these ideas will help you. I hope, too, that you are making the most of the "stay at home" mode, and you are enjoying time with family! Let's make the best of a bad situation! Stay safe and stay well!