Yes, it is time to plant.  Spring is here so let's get busy!
Spring is probably my favorite season–it's a time to watch all of the flowers popping up out of the ground, seeing all of the beautiful blooms appearing.  I love perennials because once I plant them they will (hopefully) keep coming up every year!  I found some of my favorite perennials while browsing the Better Homes and Gardens site so thought I would share some with you.
The color yellow reminds me of spring so some of my favorite perennials have yellow flowers/blooms.  We have a lot of daylilies around our home, and they are so easy to transplant.  Blackeyed susans and coreopsis are also great perennials.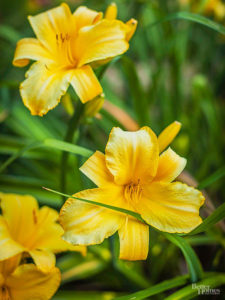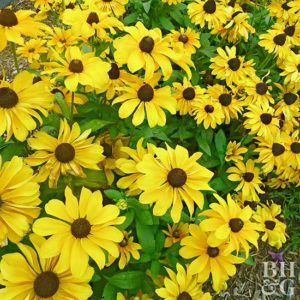 Don't forget the peonies!  I can remember spending time at my aunts' home and enjoying all of the many peony bushes they had in their yard.  The blooms are gorgeous, and the ants love them!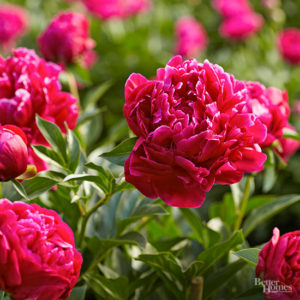 We have purple coneflowers planted in several areas.  They, too, are easy to transplant.  When I had my gift and home decor shop, I transplanted several from our home to my shop–and they survived and thrived!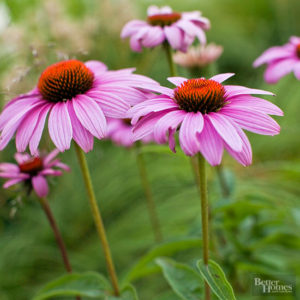 I wasn't familiar with sedum until we moved to our current home.  The developer had these perennials in several of our common areas.  They don't look like much when they first appear in the spring, but as time goes on their blooms become more vibrant.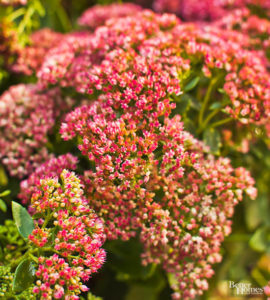 I hope you are excited about spring and the beauty of the season–I know I am!  Stop and smell the flowers this year!!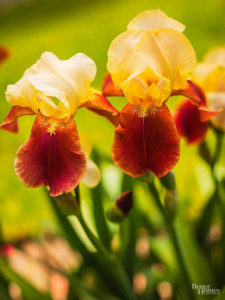 Iris – another of my favorites!