May 10 is Mother's Day!!  It is a special day when Mom is supposed to take it easy, relax and enjoy the day by, hopefully, doing absolutely nothing!!  I have found some great gift ideas and also some yummy recipes that I thought I would share with you.
Gift ideas are always hard because if you ask a mom what she would like for Mother's Day she usually says "oh, nothing"!  I found a couple of printables on Pinterest that I think are great gift ideas.  First of all, the Mother's Day Printable Wall Art from inessa & maddie is one of my favorites.  I say this because my daughter gave this to me one year!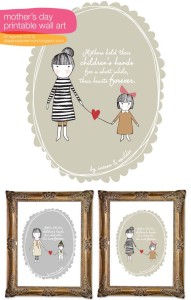 I also found these free Mother's Day Printables from SOHO Sonnet (also on Pinterest) that I can see making into cards, gift tags or even putting in picture frames.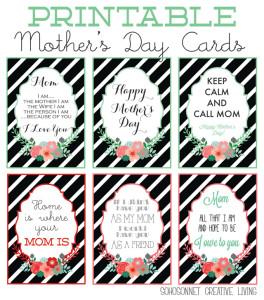 What Mom doesn't like chocolate!  This is a cute idea and so easy to make.  There isn't anything that says it has to be filled with chocolate–maybe Mom has another favorite candy or even a small gift could be put in this box as well!  I have posted this idea on my Pinterest board–it comes from Live Laugh Rowe.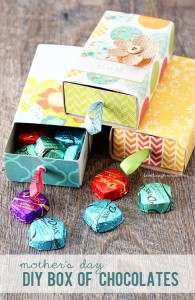 When the big day arrives, why not treat Mom to a delicious breakfast treat!  French Toast Muffins from Swanky Recipes should be a hit!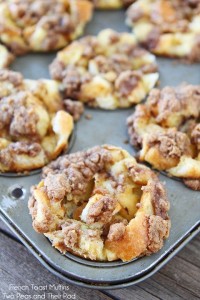 Maybe Mom will be treated to lunch or dinner at her favorite restaurant.  Great idea!!  But, have her save room for dessert and make her this Strawberries and Cream Dessert Squares dessert!  This recipe comes from The Recipe Critic.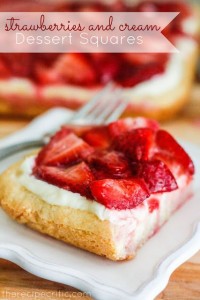 I have pinned all of these ideas on my Mother's Day board on Pinterest so feel free to visit me (Janis Slaughter).  I found this chalkboard card on Etsy at a shop called LilyandVal.  I think this is a good way to close this blog.  Happy Mother's Day to you!!  I hope you have a terrific day on May 10 and every day of the year!